Award winning design
for award winning homes.
Our Design Studio
You have chosen the perfect Providence Group Home for you and your family, so what is the next step? It is time to meet with the Providence Group design team to review all of your interior selections to truly personalize your new home. Choosing the perfect home was just half of the fun! Selecting your personal design choices can be the most exciting step in your home buying journey!
Following the final execution of your purchase agreement on your new Providence Group home, you will be contacted by our Design Coordinator to schedule your initial design appointment with one of our professional Designers. You will have three to five hours of design consultation time (based on the stage of your new home) to complete your personalized selections.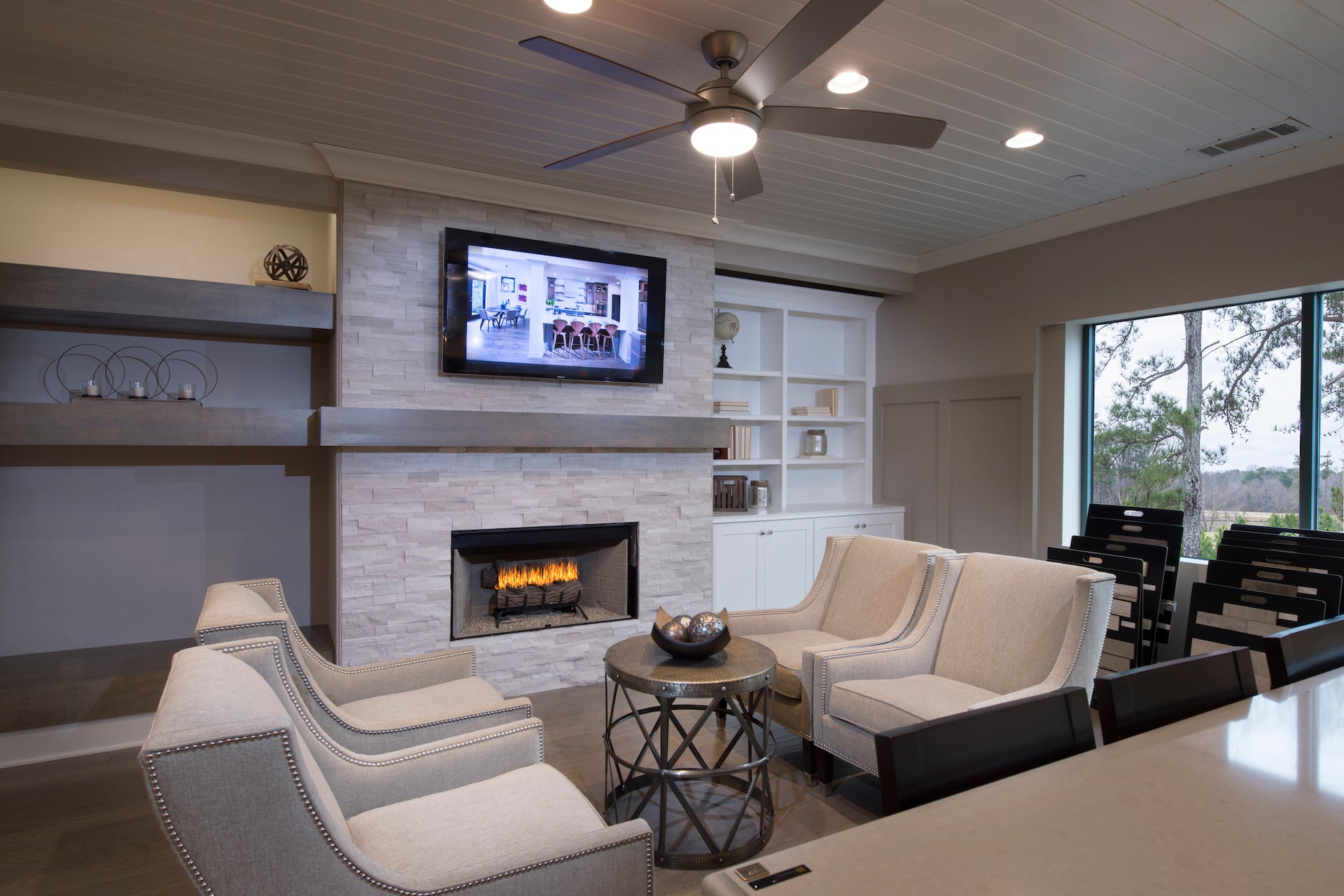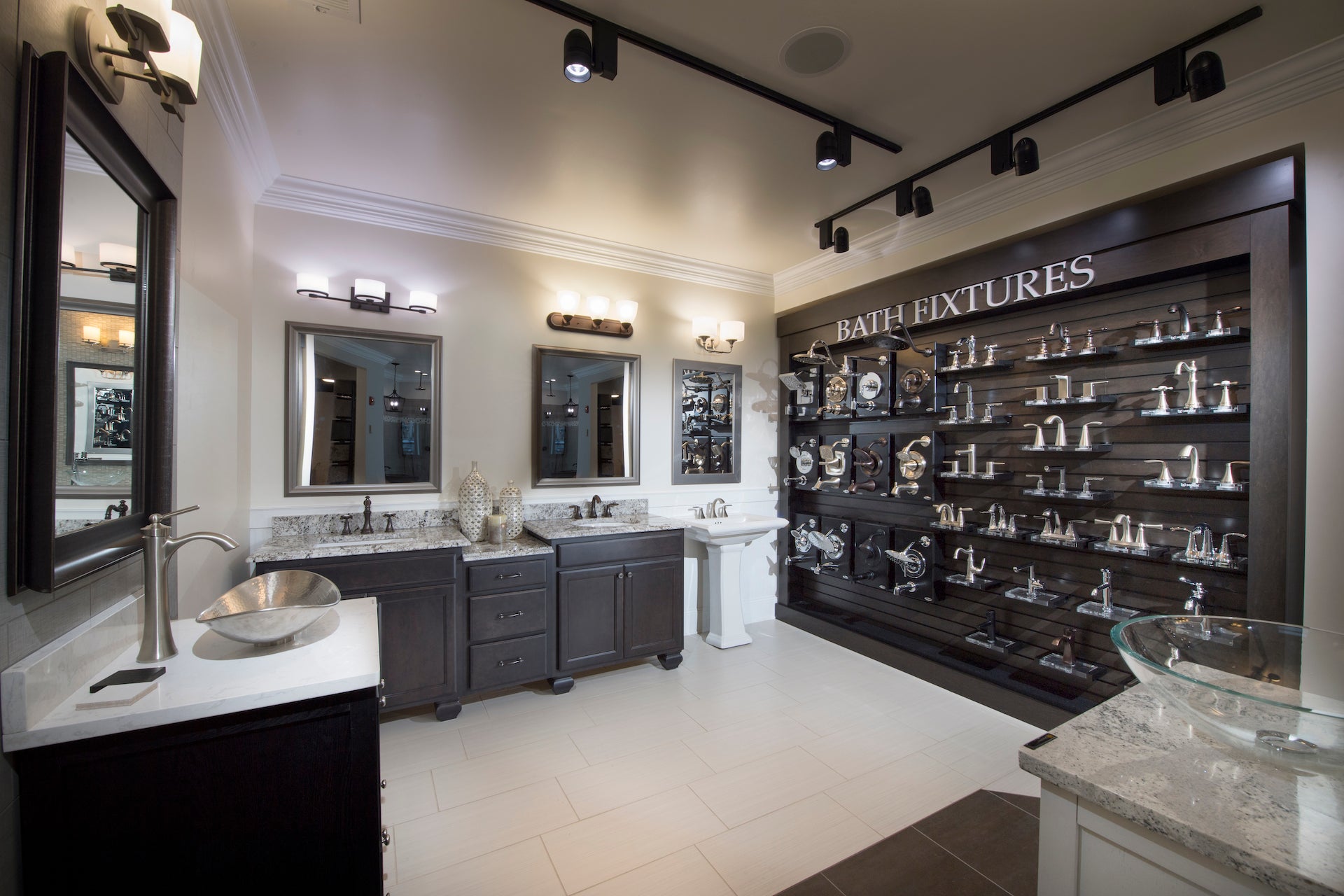 OUR DESIGN STUDIO WAS HONORED WITH A SILVER AWARD AT THE 35TH OBIE AWARDS PRESENTED BY THE GREATER ATLANTA HOME BUILDERS ASSOCIATION AND ATLANTA SALES & MARKETING COUNCIL!
The Providence Group's 2,500 square foot Design Studio showcases the many interior designer selections and upgrade choices available for your new Providence Group home. Our Designers' professional expertise will guide you to the best selections to make your home a one of a kind, as well as, provide curated design package options to make personalizing your home fun and easy!
Visit our Award Winning

Design Studio
---
Prior to your Design Studio appointment (PRIOR SCHEDULED APPOINTMENT IS REQUIRED), we recommend you gather any samples or photos of your home decor preferences including colors and furniture styles so our Designers can help you select the designer features to best compliment your personal taste and lifestyle.
Our Design Studio is open Monday - Friday BY APPOINTMENT ONLY and is located at:
11340 Lakefield Drive
Suite 100
Johns Creek, GA 30097
Get Directions