Nestled within the state of Georgia,
Peachtree Corners
has earned a spot in the 2023 Fortune 50 Best Places to Live for Families
*
. With its idyllic North Metro Atlanta setting and entertainment options, this thriving city has become a sought-after destination for families seeking an elevated lifestyle. Let's dive into what makes Peachtree Corners so unique and why it has gained recognition as one of the nation's finest places to call home.  
A Glimpse of Peachtree Corners
Peachtree Corners exudes a charm that seamlessly combines urban convenience with the beauty of nature. Situated along the picturesque
Chattahoochee River
, the city boasts breathtaking river views that offer a serene escape from the hustle and bustle of everyday life. This close connection with nature makes Peachtree Corners a perfect retreat for families who enjoy outdoor explorations and quality time spent together. 
Also residing in this award-winning community are plenty of shopping and dining options! In Peachtree Corners, you'll enjoy unique bakeries like Cinnaholic, delicious Mexican-Asian fusion cuisine at Taqueria Tsunami, and plenty of stores like Pottery Barn and Barnes and Noble for retail therapy! From shopping, dining, and entertainment venues at
The Forum
to a wide range of ventures in the new Town Center at Peachtree Corners, there's always something to explore in
Peachtree Corners.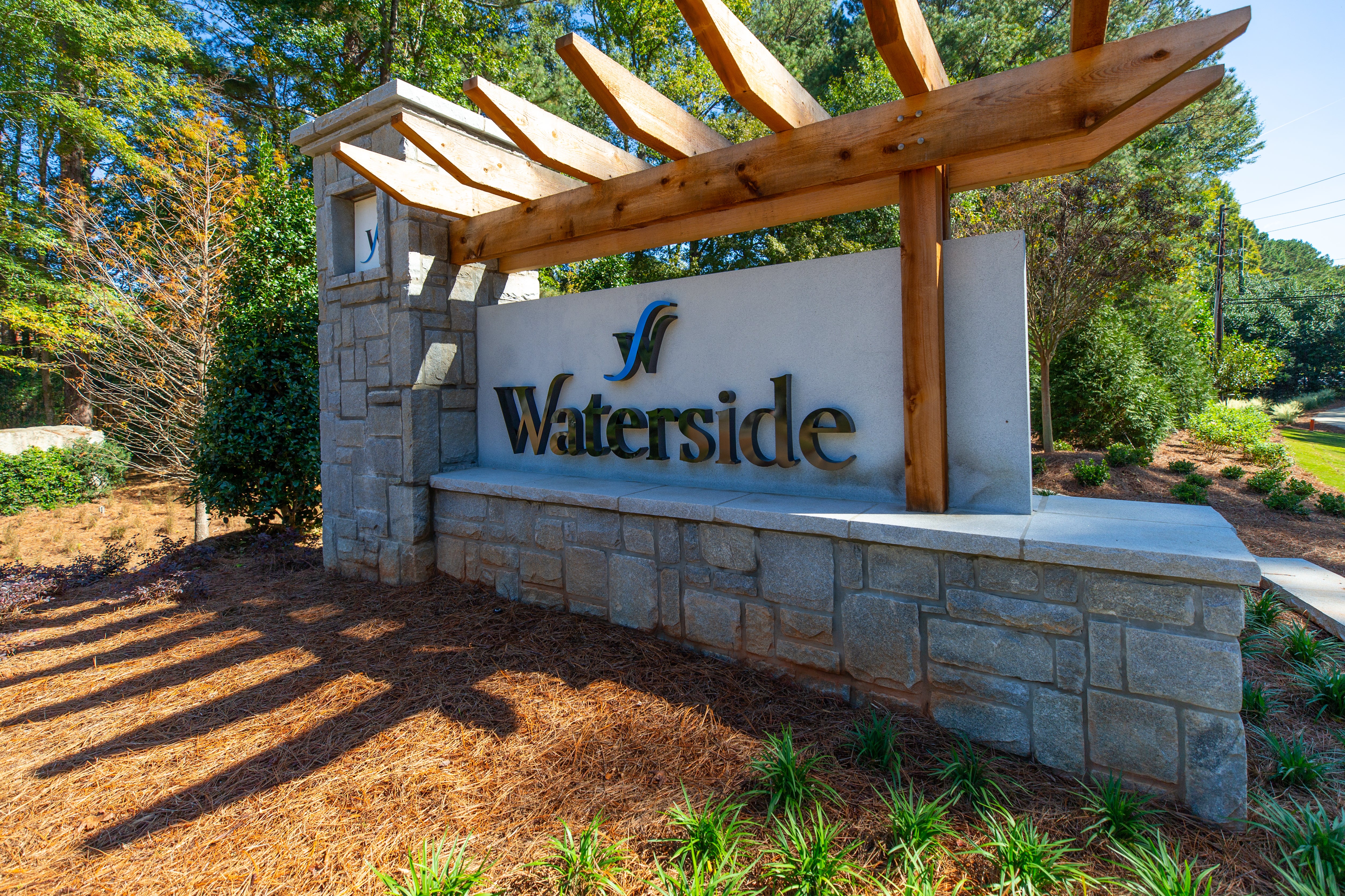 Among the numerous factors contributing to Peachtree Corners' recognition is Waterside, which stands out as a gem within the city. As one of Atlanta's most respected homebuilders, The Providence Group is committed to creating elevated neighborhoods across Metro Atlanta. Which is why we're thrilled to partner with East Jones Bridge River Holdings, LLC and unveil our
master-planned, age-in-place community in Peachtree Corners
!  
Waterside offers multiple housing options for various life stages! From
single-family homes to townhomes and condos
, built by The Providence Group, Waterside ensures that families can find their perfect home to suit their needs. Future phases of Waterside are planned to include housing options for 55+ seniors and may include a combination of Independent Living Apartments, Assisted Living and Memory Care facilities. 
Your Multi-Generational Paradise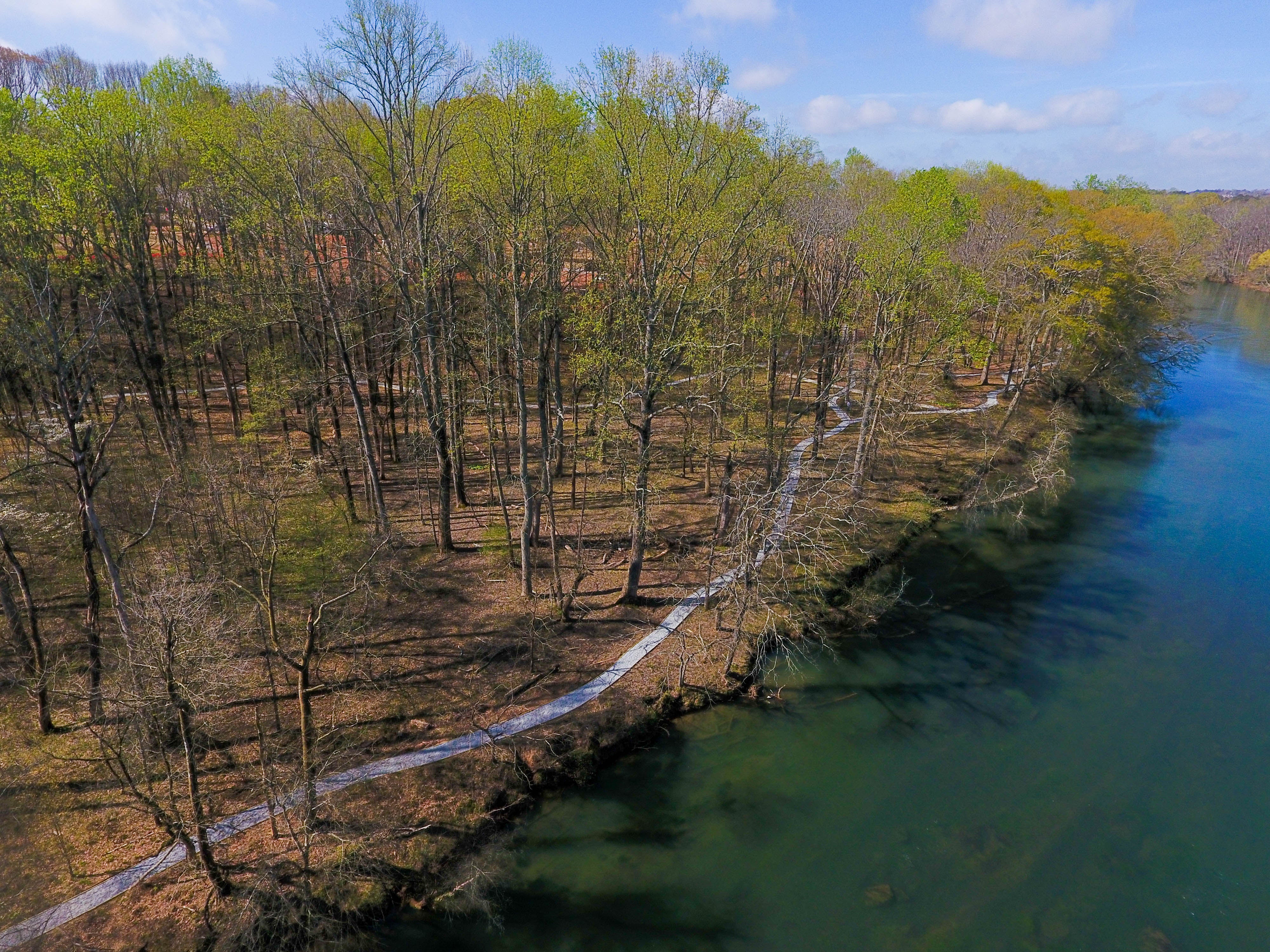 Our
Waterside
community doesn't just focus on housing; it also offers an abundance of both passive and active amenities for residents to enjoy! A beautifully-designed clubhouse with a fitness center and catering kitchen fosters a sense of community and provides opportunities to gather with your fellow neighbors. The expansive lawn spaces encourage families to come together and create precious memories. For those seeking relaxation, a resort-style pool and a riverfront pavilion with decks and a firepit overlooking the Chattahoochee River provide the perfect setting to unwind and bask in the beauty of nature. Residents can also enjoy a stroll along the .7 miles of river frontage on the recently completed paved trail system.
With lawn maintenance included in the HOA as well as exterior maintenance for the townhomes and condos, residents can really enjoy all the spectacular amenities and resort lifestyle Waterside has to offer. Aging in place and in style with your family is possible in Waterside!
Beyond your new neighborhood, you'll find the
East Jones Bridge Multi-Use Trail
. This expanding trail stretches through our Waterside community - connecting residents to exciting ventures like The Forum, Jones Bridge Park, and more! This path puts you within walking distance of the fun in Peachtree Corners and offers an excellent way for families to stay active and explore the surrounding community. Explore the
Waterside interactive site plan
to find your fit in this luxurious community!


Peachtree Corners' inclusion in the
2023 Fortune 50 Best Places
to Live for Families is a testament to its appeal as a family-friendly city with an exceptional focus on providing a high-quality lifestyle. The
Waterside
community's thoughtful design and desirable amenities create an inviting environment where families can flourish and make lasting memories. If you're ready to call Peachtree Corners home,
contact an agent at Waterside today
!